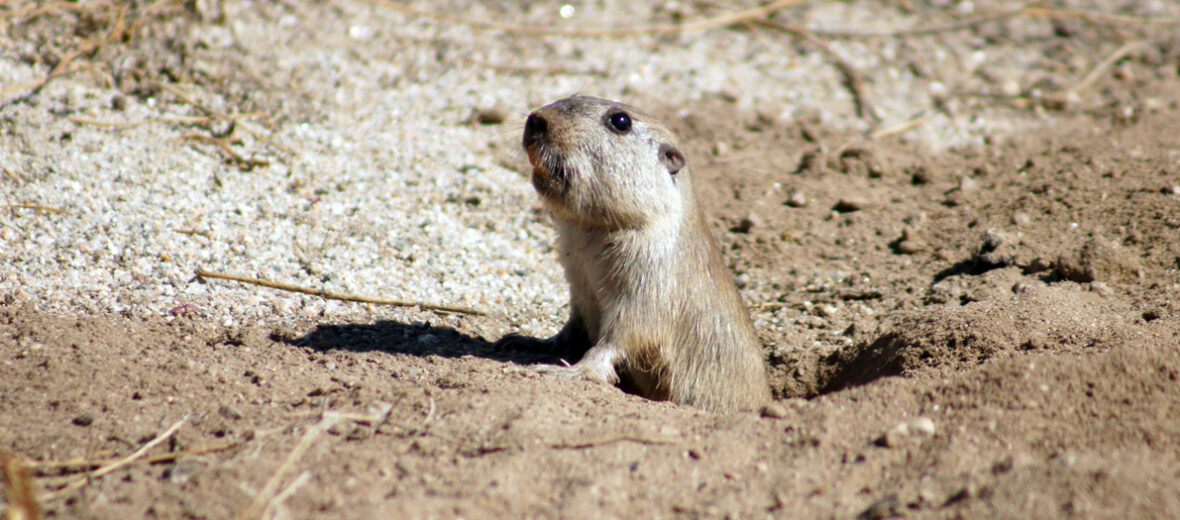 The tuco-tuco is a rodent that lives in South America. There are an estimated 60 known species, to date. They can be found in Argentina, Bolivia, Brazil, Chile, Paraguay, Peru, and Uruguay. Tuco-tucos prefer grasslands, forests, pastures, mountain slopes, and agricultural fields (much to a farmer's dismay). Tucos can be found at altitudes of up to 13,000 feet. Due to habitat loss, human interactions, and trapping some species of these critters are listed as Endangered by the IUCN.
First the Stats…
Scientific name: Ctenomys
Weight: Up to 21 ounces
Length: Up to 11 inches, plus up to a 4.3 inch tail
Lifespan: Up to 3+ years
Now on to the Facts!
1.) They have long fore feet designed for burrowing, and bristled hind feet that are perfect for grooming.
2.) Like all rodents, their teeth never stop growing, so they need to constantly wear them down to prevent an overlap of their teeth that would prevent them from being able to eat.
3.) Their scientific name Ctenomys means "comb-mouse" and is in relation to the stiff comb-like hairs on the back of their feet.
4.) A fossorial (spend most of their lives underground) species, these rodents can spend up to 90% of their lives underground.
5.) Tuco-tucos have evolved 2 types of digging methods: scratch-digging, where they utilize their front limb claws for excavating, and skull-tooth digging, wherein they use their skull and incisor teeth for creating burrows.
But wait, there's more on the tuco-tuco!
6.) Like a beaver, their incisors are orange in color.
7.) These critters are diurnal (active during the day).
Did you know…?
They get their name from the "tuc-tuc" sound they make while burrowing.
8.) A tuco-tuco can be either solitary or social, based on where it hails from. Solitary species typically live in arid habitats, while semi-social or social ones inhabit wet or moist habitats.
9.) Males become aggressive during courtship.
10.) Females undergo up to a 120 day gestation (pregnancy) that yields up to 7 young.
But wait, there's still more on the tuco-tuco!
11.) Tucos eat various roots and grasses.
12.) Cats, dogs, foxes, and birds of prey all look to make a meal out of tuco-tucos.
Now a Short Tuco-Tuco Video!
Be sure to share & comment below! Also, check out the Critter Science YouTube channel. Videos added frequently!
Want to suggest a critter for me to write about? Let me know here.
Learn more about all kinds of cool critters, right here!