Teacher Critter Resources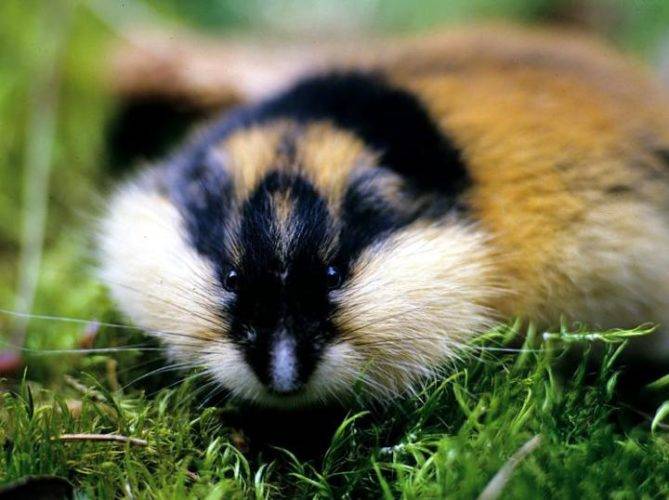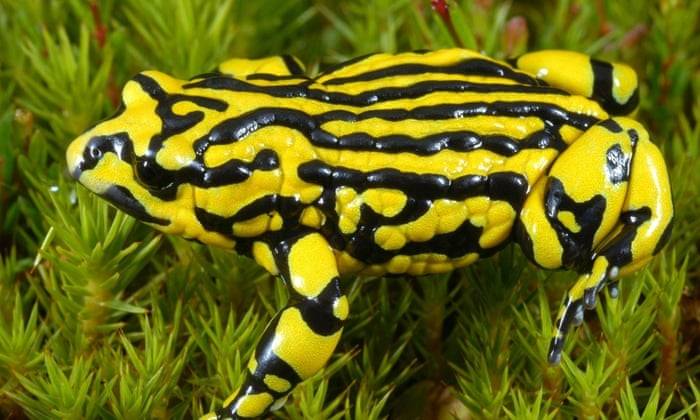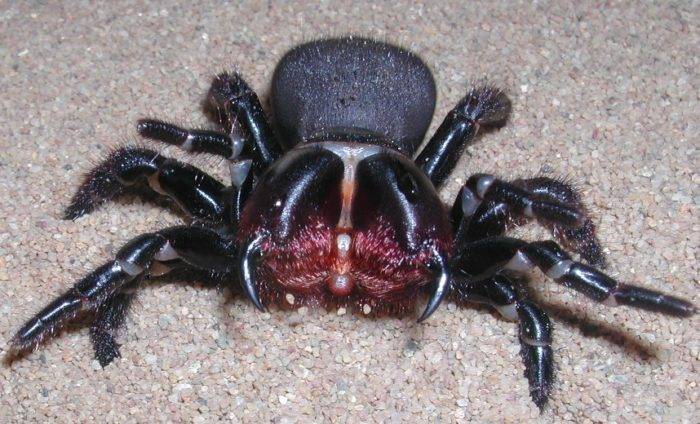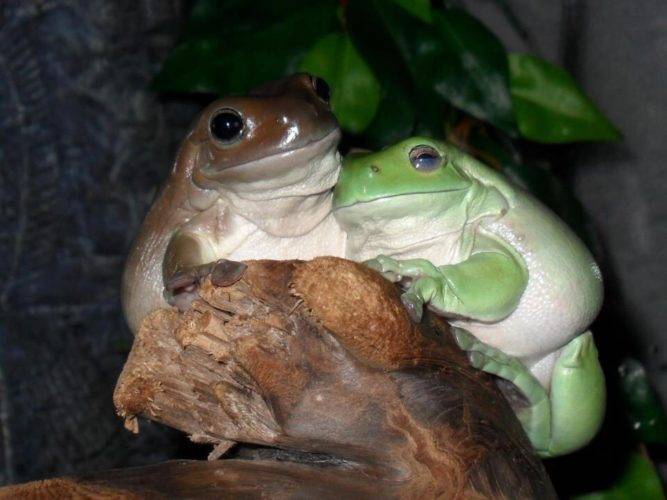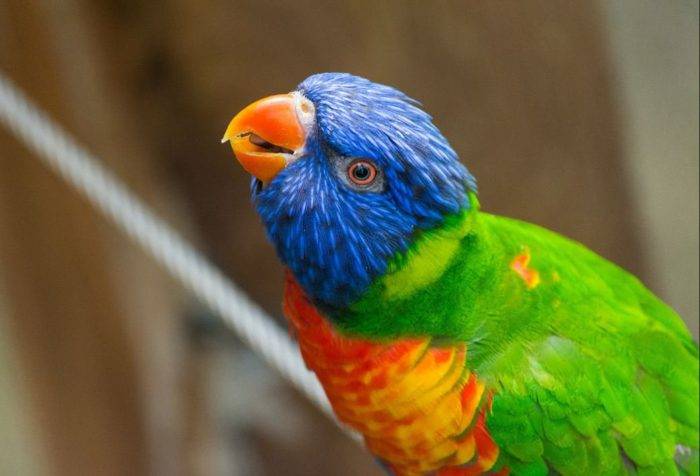 Teacher Critter Resources
Are you a teacher looking for some fun critter based science materials? You've come to the right place. You'll find loads of fun and educational material at Critter Science for FREE!
Here are some of the teacher resources Critter Science has to offer:
and more are added all the time!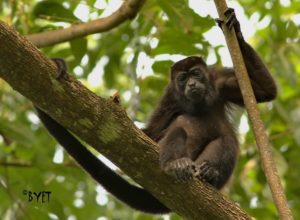 Material
More material is added as I find and/or create it. If you are looking for more than you see here, please let me know and I'll definitely consider adding the requested material.
For now, please enjoy what I have to offer. Be sure to also check out the Daily Critter Facts pages, as new articles are written each day! Most articles are written with a 12+ year old reader age group in mind. There are, of course a few articles that are pretty detail-oriented. But most are not too rough. I try to write with the previously mentioned age group in mind. Plus, it's definitely enjoyable for adults/educators to read as well. My goal is to teach, not confuse.
If you happen upon an article that is a bit confusing, once again, let me know. I'm happy to reevaluate the article and simplify it.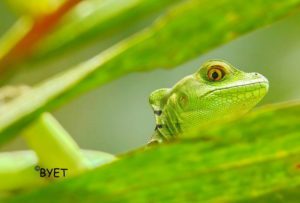 Support
Being a teacher myself for many years, I know the importance of education and supporting teachers, worldwide. That being said, you'll find my information up to date and as accurate as possible. You also have the chance to request more content at any time and I will do my best to provide it. As I've claimed before, I know an awful lot about critters, but I don't know everything. I'm glad I don't, as life would be pretty boring without the chance to learn something new everyday.
No go and enjoy Critter Science and I'll hopefully get the chance to talk to you.