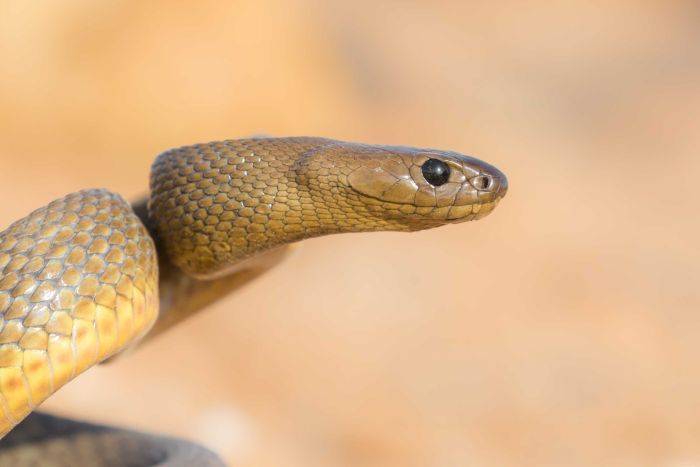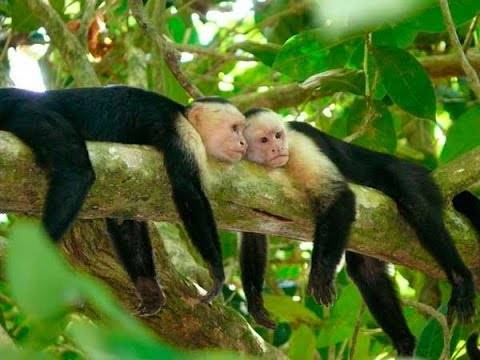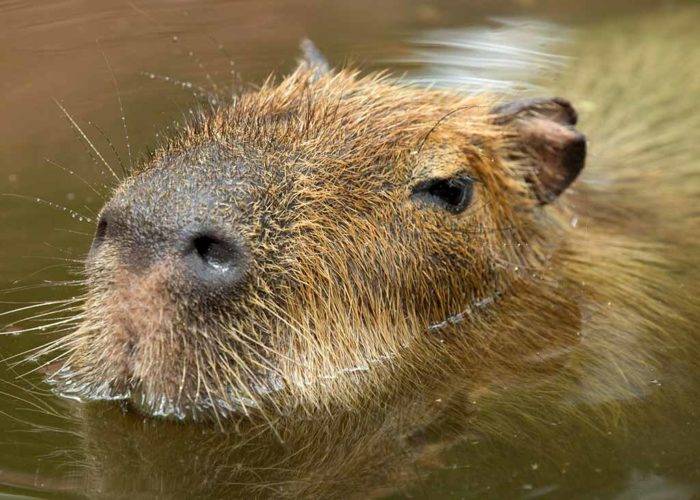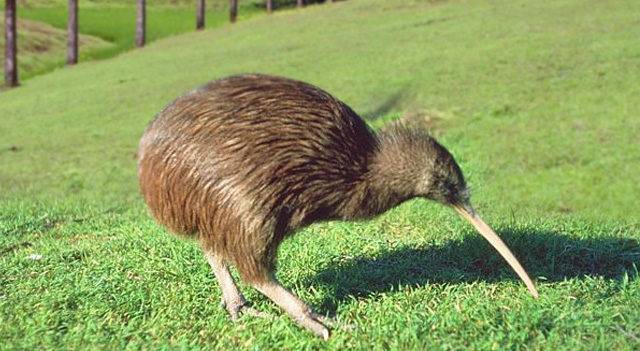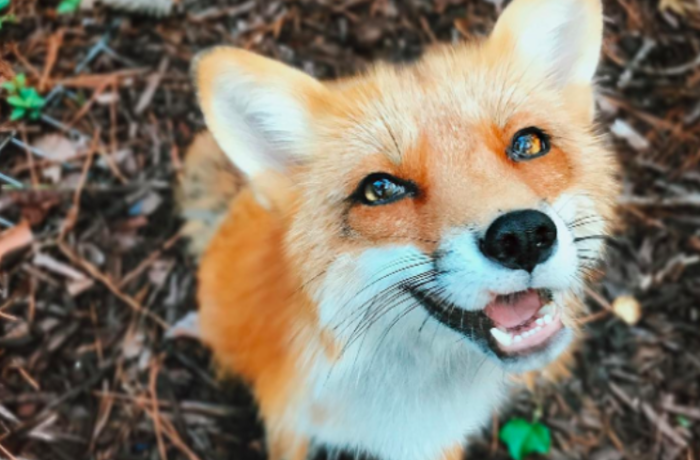 Scott the "Critter Man"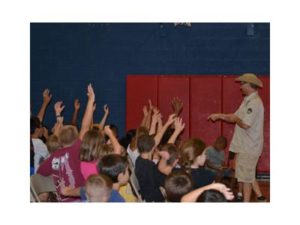 I have over 40 years of critter experience to my credit and hundreds of zoology teaching hours to people around the world. With this, I have amassed not only a continuing thirst for critter knowledge but a desire to teach others all I can about the majesty and wonder of our natural world. Critter Science is a culmination of such knowledge. I have hands on as well as book acquired intel on many animals. Whether they be on land, sea, or air. Let it be said that I have been oft times accused of loving animals more than I love people. I can neither confirm nor deny this. And while I would never claim to know everything about every animal, I will find out and report to you any question you ask about any and all critters.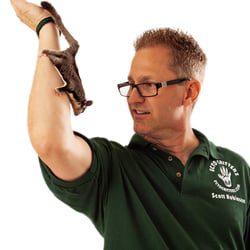 My Ecto Past
I previously owned and operated the world famous Ecto Critterz. I would travel all over and teach people of all ages, and from numerous countries, about zoology, ecology, and environmental sustainability. I did this for many years and eventually closed the company to spend more time with my family. But that critter bug will never leave me. So, I started Critter Science. This way I can still teach people about critters the world over.