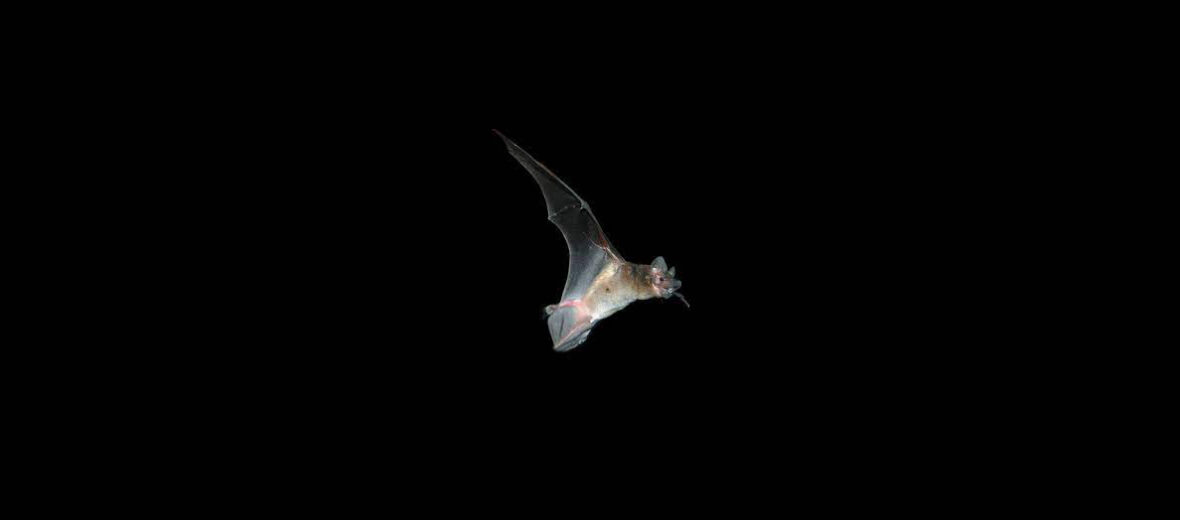 The little goblin bat is a diminutive bat that hails from a family of bats called the free-tailed bats. These bats can only be found on the island country of Cuba. Their preferred nesting locations are the barrrigon palm and in human-made structures. These bats are listed as Vulnerable by the IUCN due to habitat loss at the hands of residential developments.
First the Stats…
Scientific name: Mormopterus minutus
Weight: Up to .15 ounce
Length: Up to 2.8 inches
Wingspan: Up to 7.5 inches
Lifespan: Up to 20 years
Now on to the Facts!
1.) These, as well as other free-tailed bat species, form a group called micro Chiroptera.
2.) Their preferred habitat is in the palm forests of of Trinidad, Omaja, and Guaro. But they have moved into urban and suburban areas, as their habitat continues to shrink at a rapid rate.
3.) The little goblin bat has 28 teeth.
4.) A group of bats is called a colony or a cauldron.
5.) Little goblins are nocturnal (active at night).
But wait, there's more on the little goblin bat!
6.) Mating is usually initiated via the male biting the female's neck to wake her up and then proceeds to initiate copulation. Other times, males are known to begin mating by rubbing their heads against the females.
7.) These wee little critters emit high-frequency ultrasonic sounds not only to communicate but this is also how they find food, at night. This is called echolocation.
Did you know…?
These bats can allegedly fly up to 60 mph!
8.) Goblin bats prey on all types of flying insects.
9.) Their main predators may be owls and cats.
10.) The parasite Ochoterenatrema breckenridgei, a trematode, has been found in the digestive tract of these bats. This parasite uses mosquitoes as intermediate hosts. When the bats eat mosquitoes, the parasites are able to mature into adults within the bat's intestines.
Now a Short Bat Video!
Be sure to share & comment below! Also, check out the Critter Science YouTube channel. Videos added frequently!
Want to suggest a critter for me to write about? Let me know here.
Learn more about all kinds of cool critters, right here!