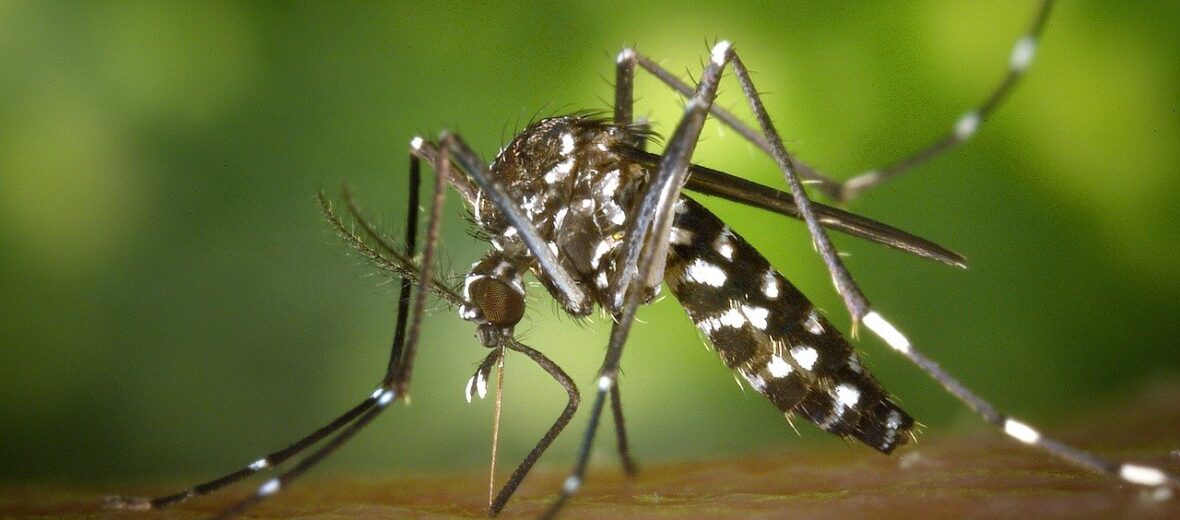 It was bound to happen sooner or later – an article about mosquitoes. They are annoying, they cause itching, redness, disease, and the most deaths of any animal in the world, by far. More than 1,000,000 people a year die as a result of mosquito-borne illnesses! These little pests can be found on every continent, sans Antarctica. Read on, if you dare, about the mosquito.
First the Stats…
Scientific name: Culicidae
Length: Up to 0.7
Speed: Up to 1.5 mph
Lifespan: Up to 56 days
Now on to the Facts!
1.) Only the female mosquito seeks out a blood meal. Male mosquitoes feast on plants.
2.) Mosquitoes are attracted to the carbon dioxide, lactic acid, and octenol found in our breath and sweat. It is also believed that they may have a preference for beer drinkers.
3.) There are approximately 3,500 known species of mosquitoes worldwide, but only a couple hundred species feast on human blood.
4.) The female's saliva contains an anti-coagulant that keeps blood from clotting and lets her more easily drink up her blood meal. The saliva induces an allergic response from her victim's immune system, via histamines; that's why your skin gets an itchy bump after being feasted on. It's due to mosquito spit.
5.) Even thought they are not only a pest that can transmit lethal diseases and viruses, eliminating mosquitoes might be a bad idea, as many other critters depend on them for food.
But wait, there's more about mosquitoes!
6.) Malaria infects around 250 million people each year worldwide and kills about one million, mostly children in Africa. Mosquitoes can easily spread this disease.
7.) Females lay their eggs in any shallow water body and even damp soil that's prone to being waterlogged. Getting rid of any standing water near your home will reduce the mosquito population. Eggs can live dormant for 10 – 15 years!
8.) Diseases transmitted by mosquitoes include: malaria, dengue, West Nile virus, chikungunya, yellow fever, filariasis, tularemia, dirofilariasis, Japanese encephalitis, Saint Louis encephalitis, Western equine encephalitis, Eastern equine encephalitis, Venezuelan equine encephalitis, Ross River fever, Barmah Forest fever, La Crosse encephalitis, and Zika fever. That's a lot!
Did you know…?
George and Martha Washington both suffered from malaria. George contracted the disease when he was a teenager. In the second year of his presidency, he experienced severe hearing loss due to quinine toxicity.
9.) The Centers for Disease Control and Prevention lists only 4 chemicals as being effective for repelling mosquitoes: DEET, Picaridin, Oil of Lemon Eucalyptus (or its synthetic version, called PMD), and IR3535. Citronella does nothing to repel the mosquito. So don't waste your money on that product.
10.) A mosquito's wings beat 300 – 600 times per second. Hence that tiny annoying buzzing sound you hear in your ear, just before you slap yourself upside the head!
Now a Short Mosquito Video!
Want to suggest a critter for me to write about? Let me know here.
Learn more about all kinds of cool critters, right here!