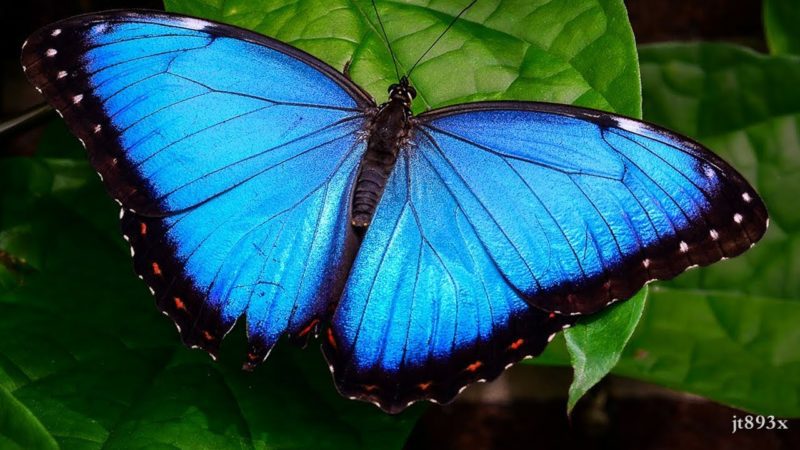 The Beautiful Butterflies
Butterflies are among the most gorgeous of all critters! With every fathomable color one can think of, the butterfly can both blend in and stand out, based on how they've evolved. The butterfly is an insect which falls into the macrolepidopteran clade Rhopalocera from the order Lepidoptera, which also includes moths. Adult butterflies have large, often brightly colored wings, and conspicuous, fluttering flight
First the Stats…
Lifespan: Painted lady: 12 months
Scientific name: Rhopalocera
Higher classification: Butterflies and moths
Rank: Suborder
Wingspan: Western Pygmy Blue. Wingspan – 0.5 to 0.75 inch | Queen Alexandra Birdwing. Wingspan – 6.7 to 7.4 inches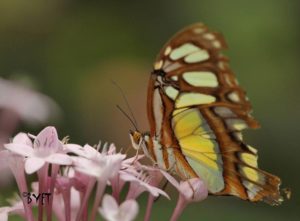 Now on to the Facts!
1.) There are 165,000 known species of butterflies and they are found on every continent except for Antarctica.
2.) Most butterflies don't poop. They are actually able to use up all their food which produces no waste.
3.) A group of butterflies is called a flutter.
4.) Butterflies taste with their feet.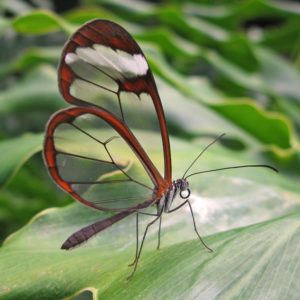 5.) Did you know that butterfly wings are actually clear? The visible colors and patterns are made by the reflection of the tiny scales covering them.
6.) Butterflies range in size from the tiny: 1/8 inch to the huge: nearly 12 inches.
7.) Most caterpillars are plant eaters (herbivores). But there is a species of caterpillar in Hawaii that is carnivorous. (Eupithecia)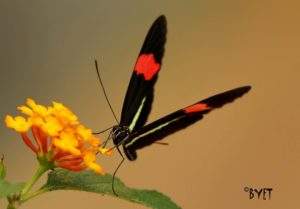 But wait, there's more butterflies!
8.) Their eyes are made of 6,000 lenses and can see in the ultraviolet spectrum.
9.) Fully grown caterpillars attach themselves to a suitable twig or leaf before shedding their outside layer of skin to reveal a hard skin underneath known as a chrysalis.
10.) An adult butterfly will eventually emerge from the chrysalis where it will wait a few hours for its wings to fill with blood and dry, before flying for the first time.
11.) Butterflies can live in the adult stage from anywhere between a week and a year, depending on the species.
12.) Monarch butterflies are known for their incredibly long migration. Every year monarch butterflies will travel a great distance (sometimes over 4,000 km – 2,485+ miles), females will lay eggs and a new generation of monarchs will travel back, completing the cycle.
Did you know that the wings of the Blue Morpho butterfly aren't actually blue? See more in the video below.
13.) The wings of a butterfly move in a figure 8 motion.
14.) The first thing a caterpillar eats after hatching is the cocoon itself.
15.) Caterpillars take between 10-15 days to evolve into a butterfly.
Now a Short Video!